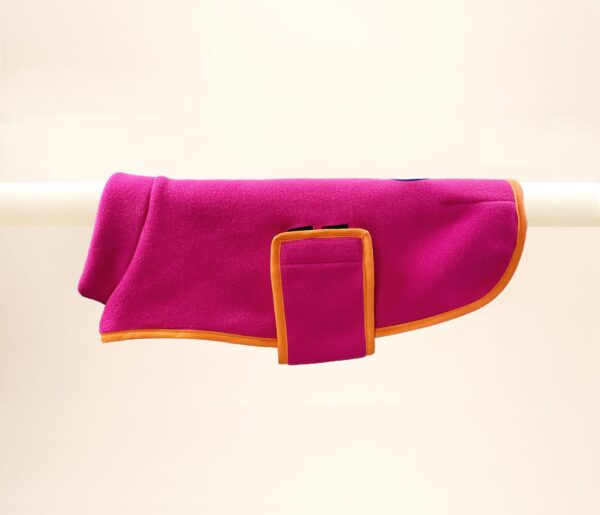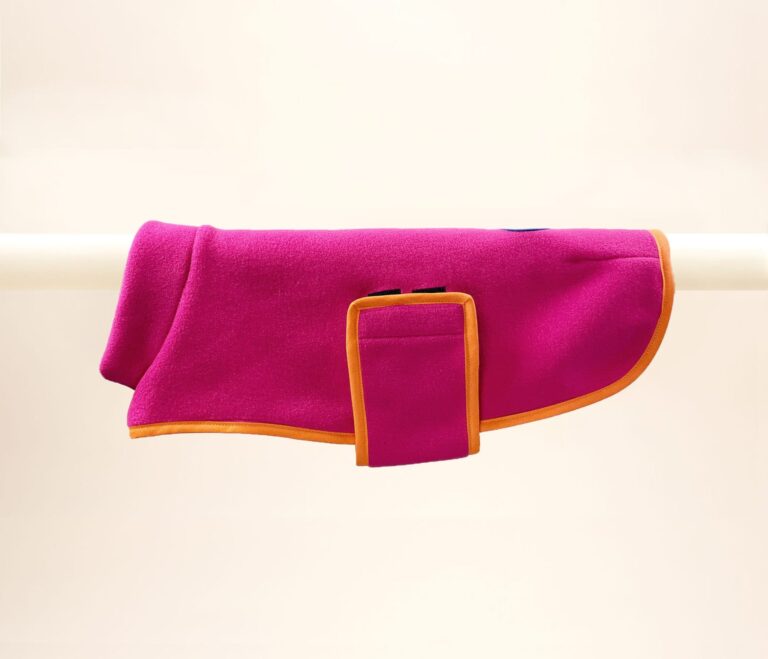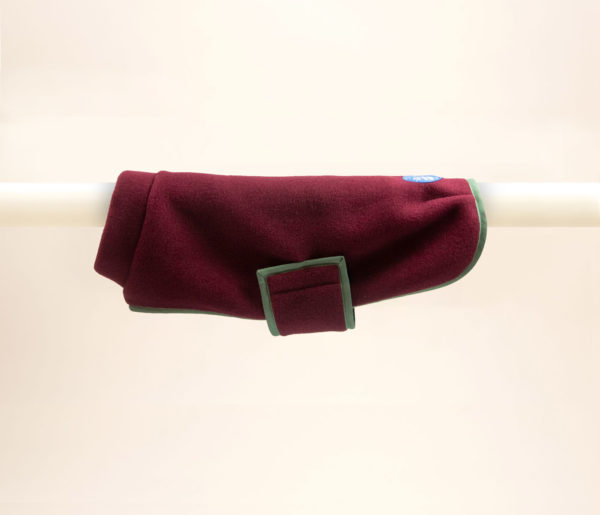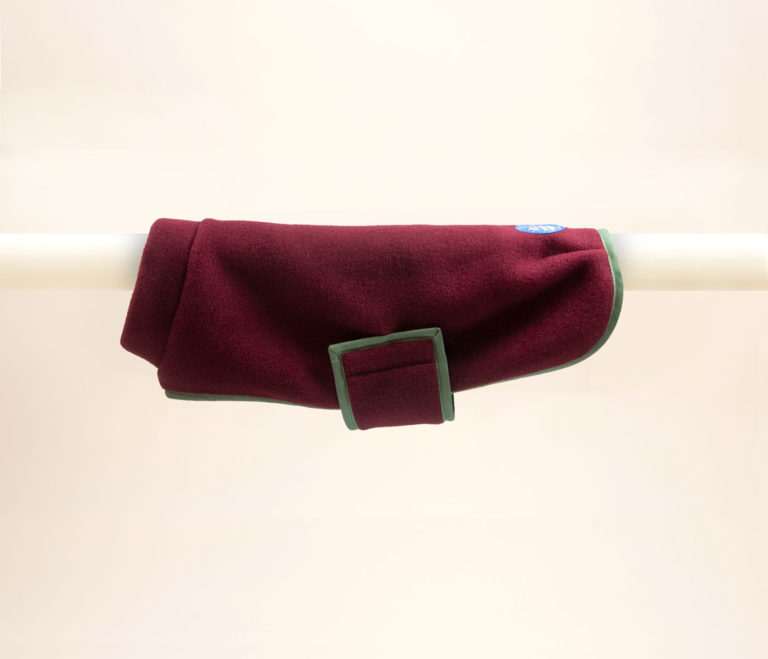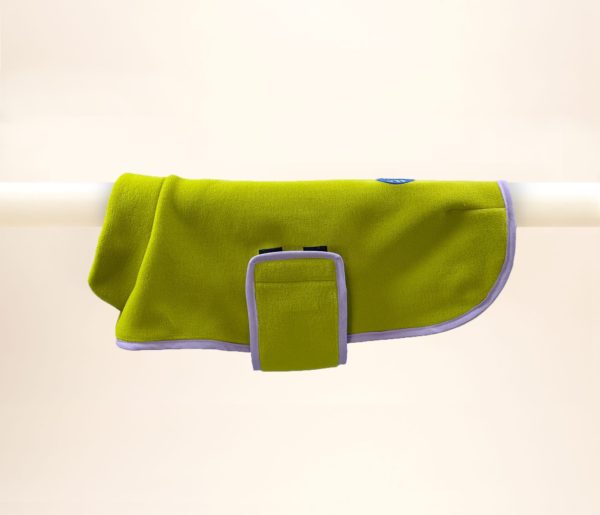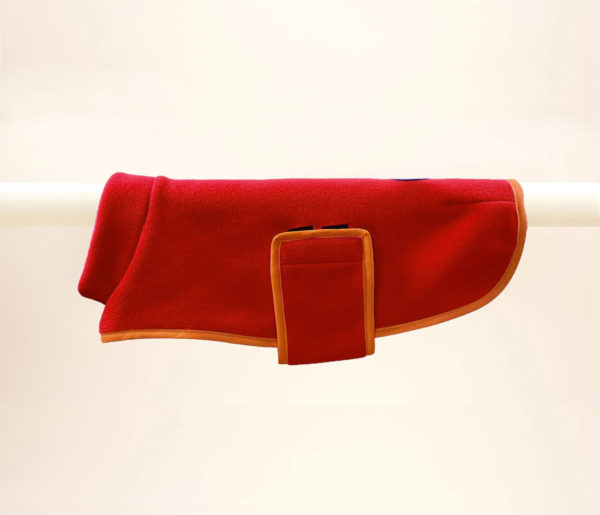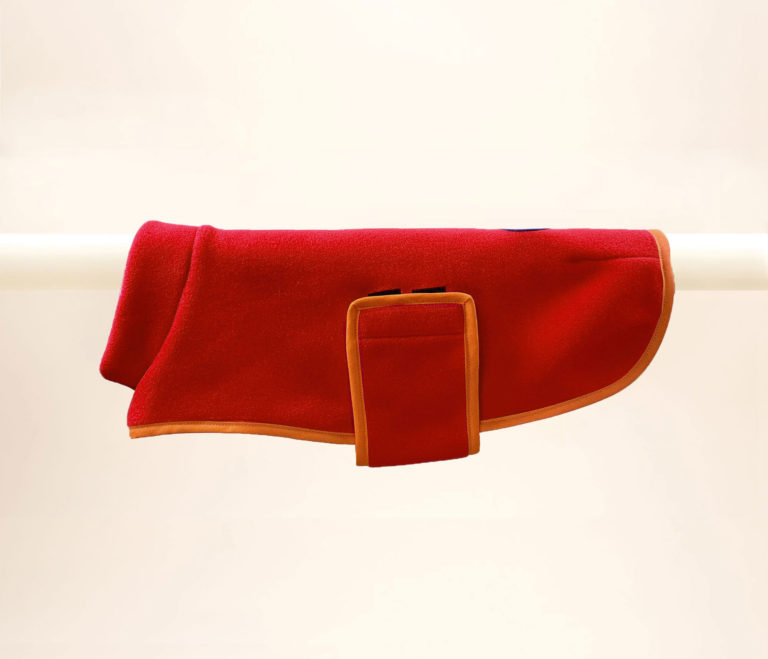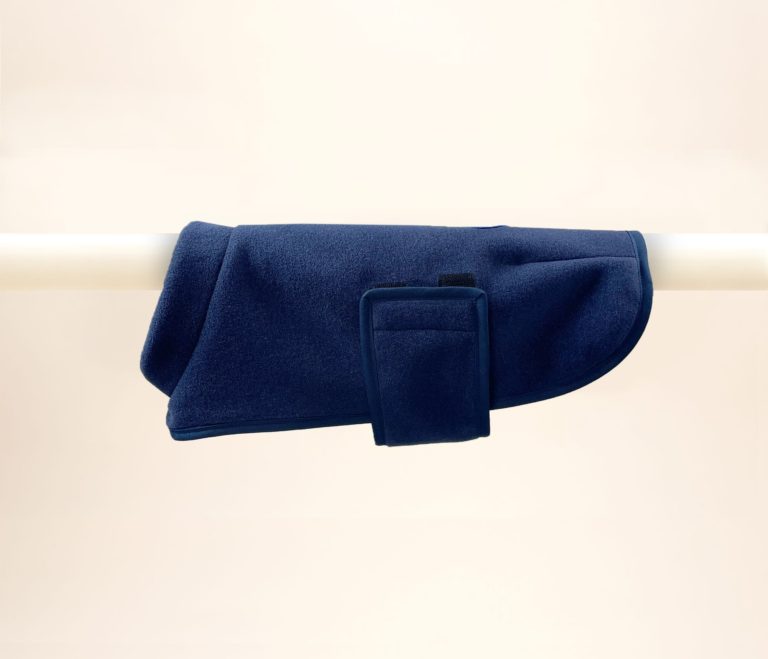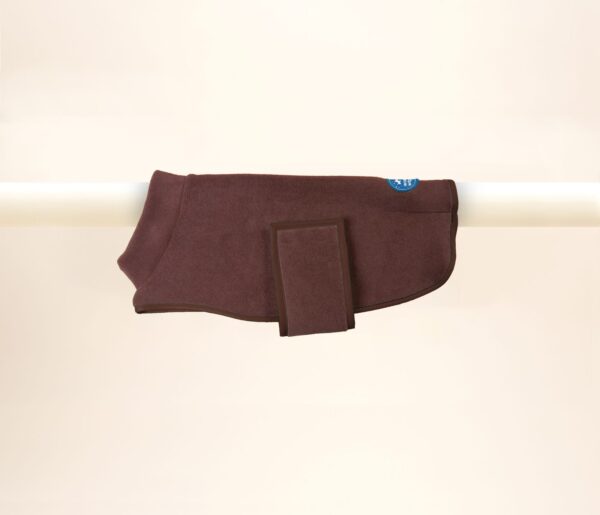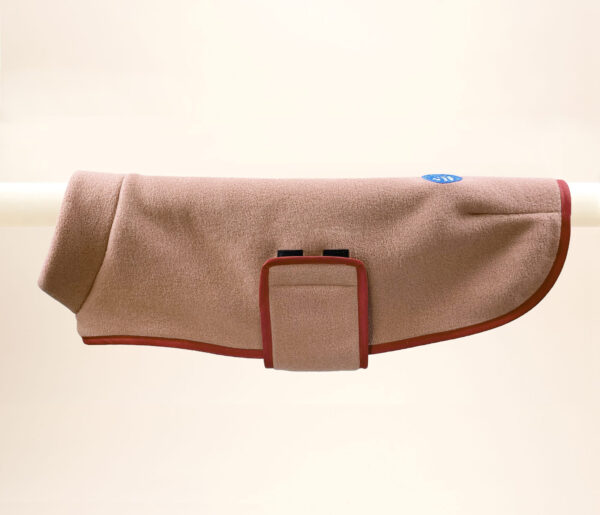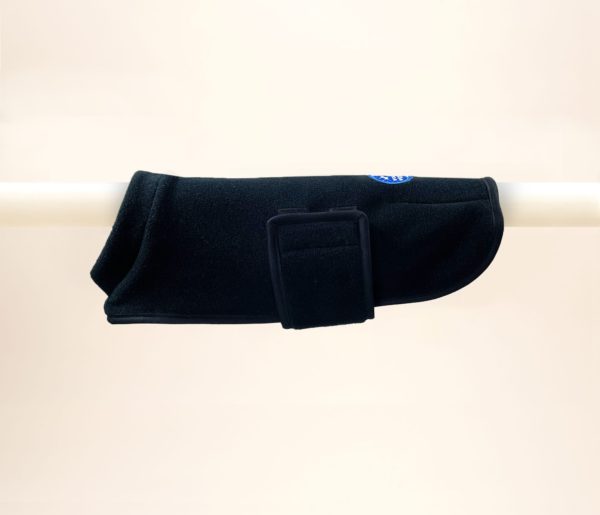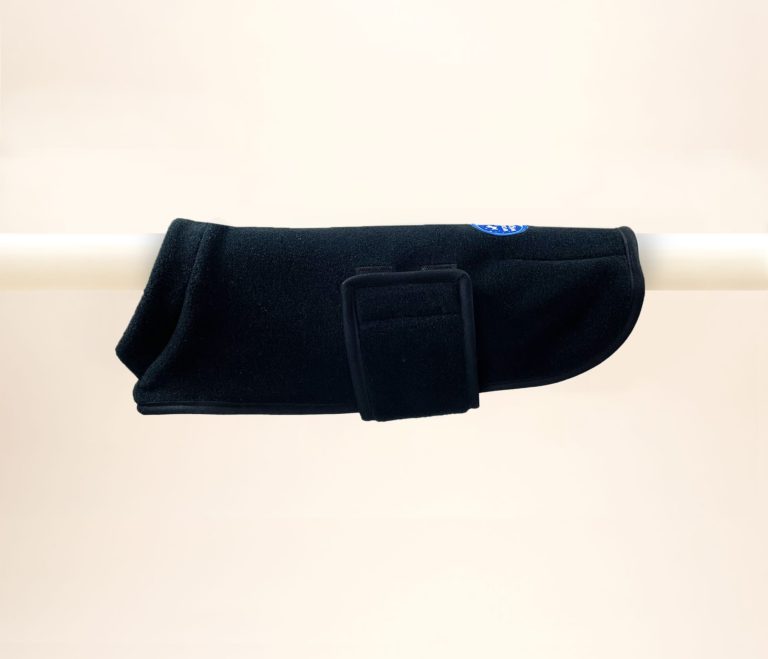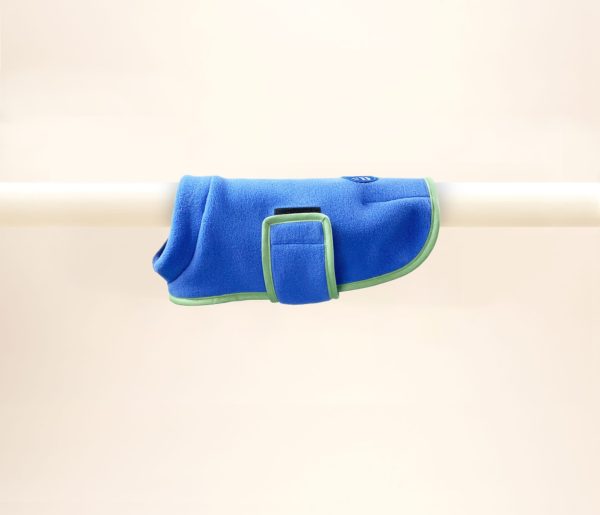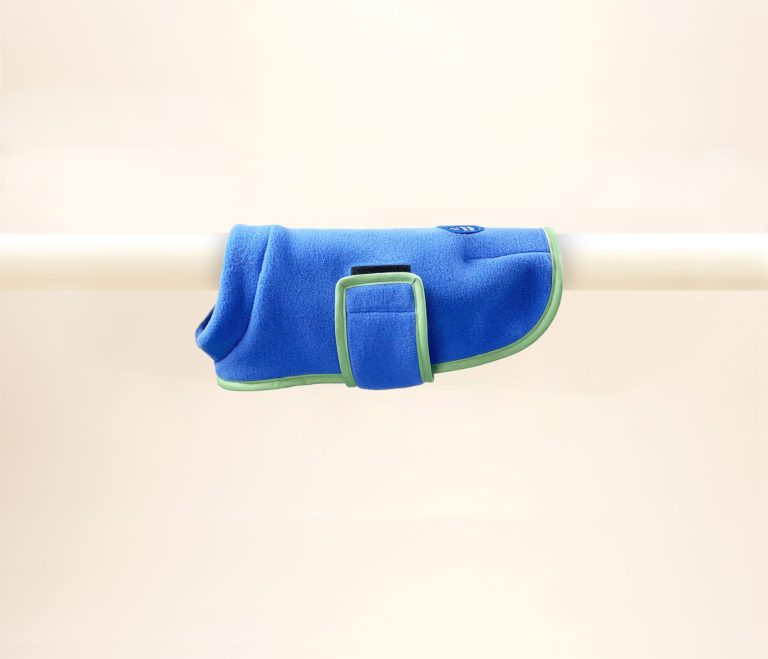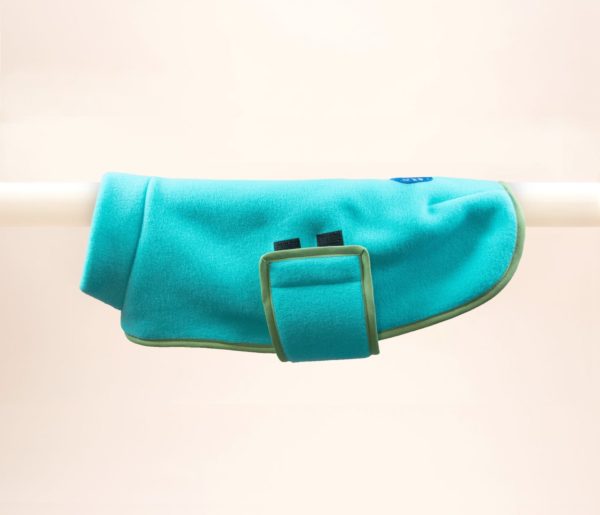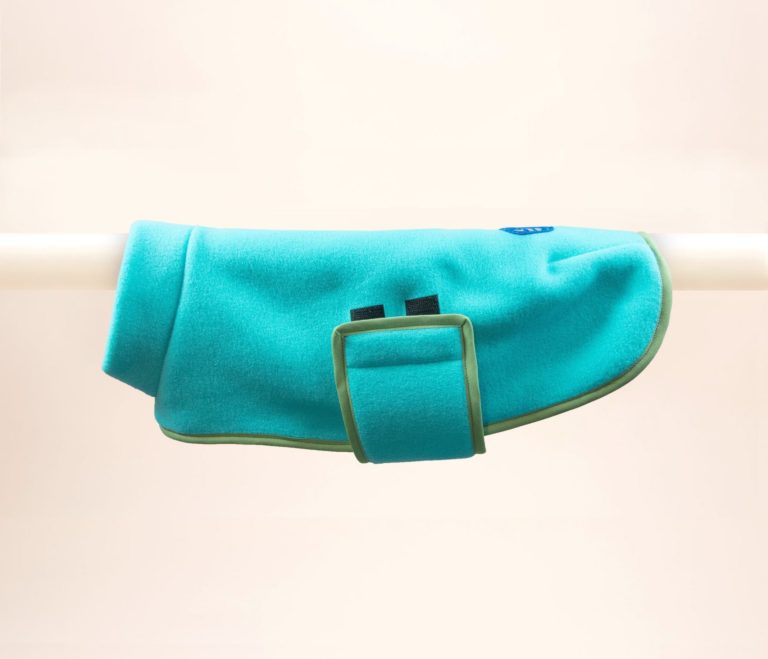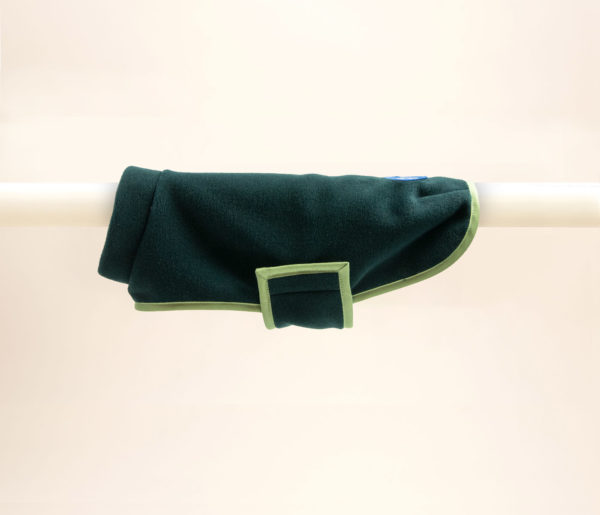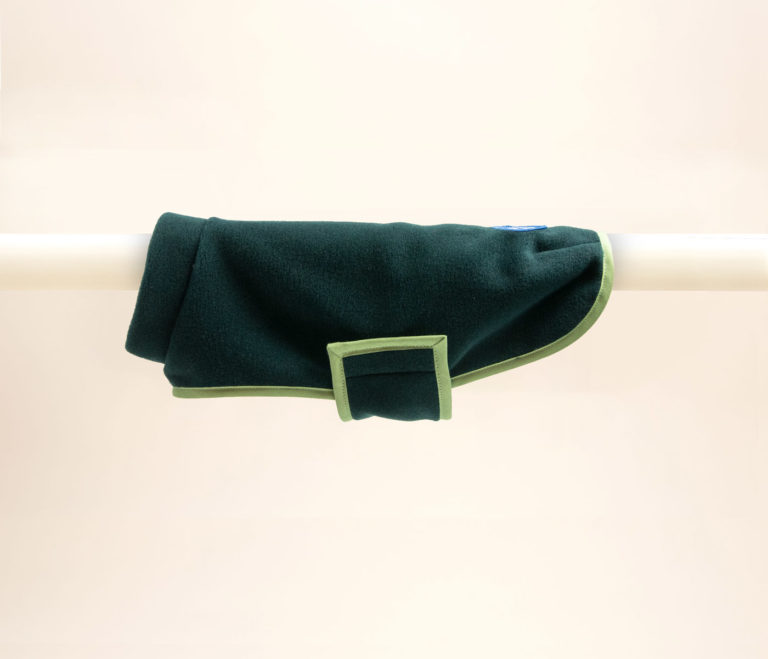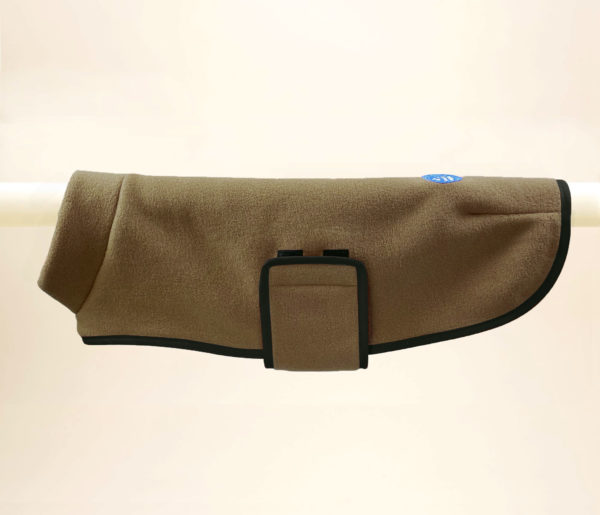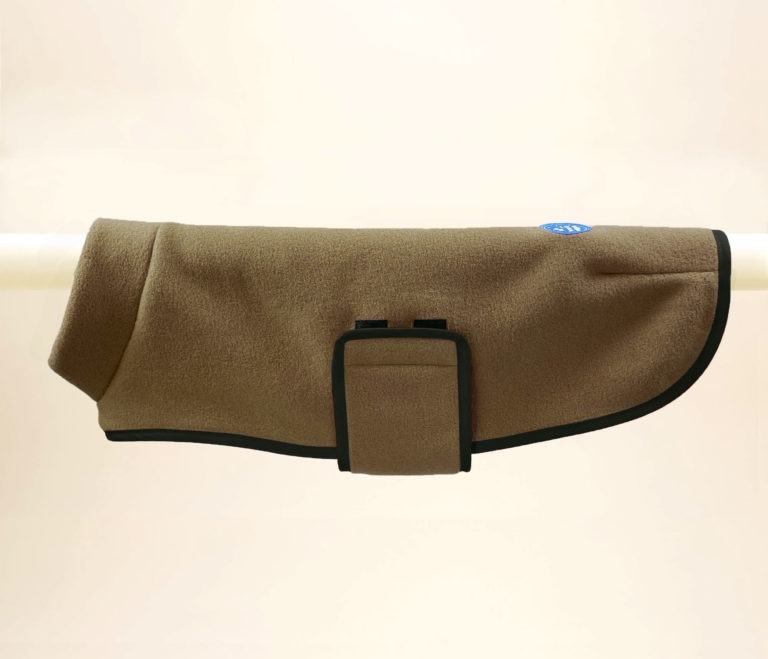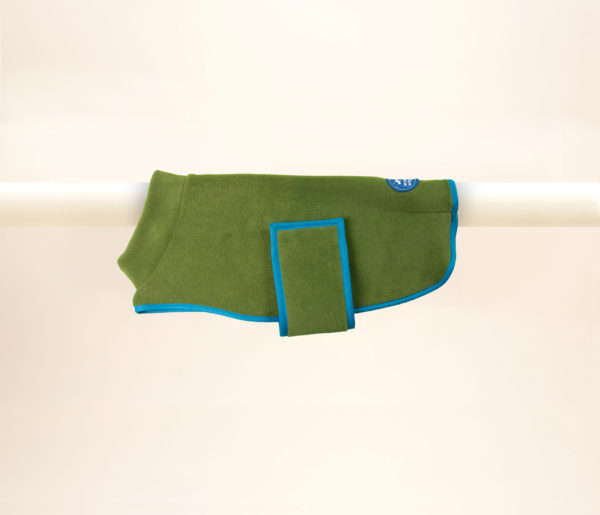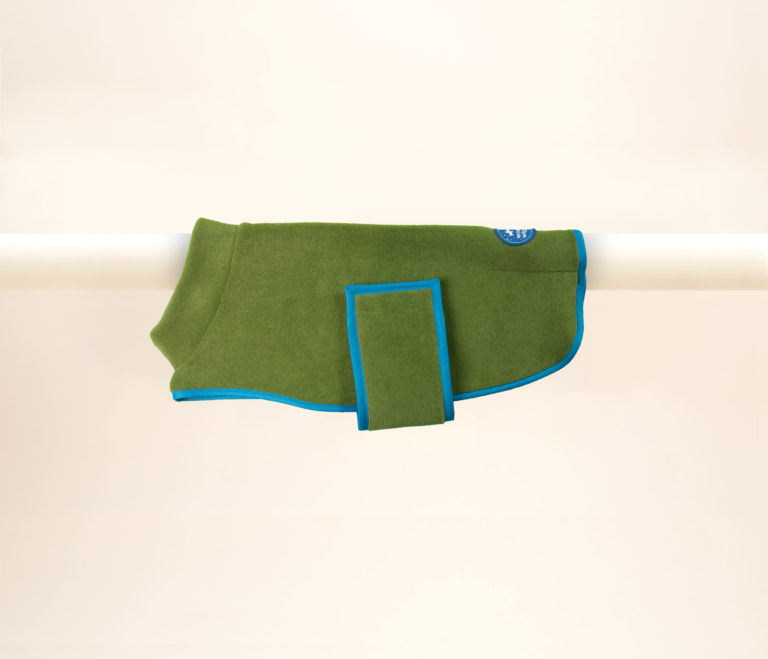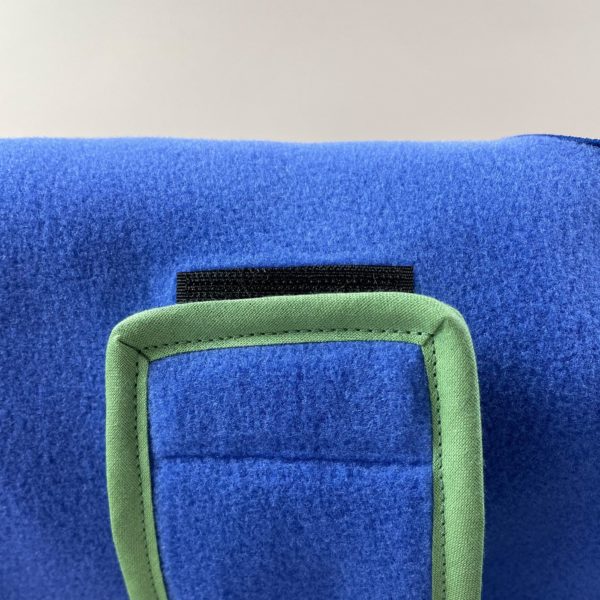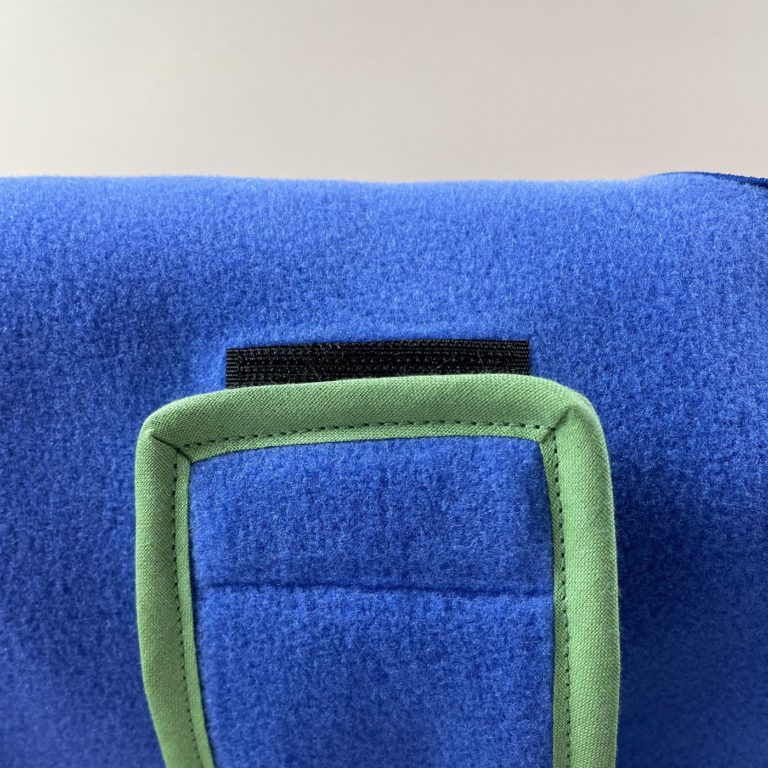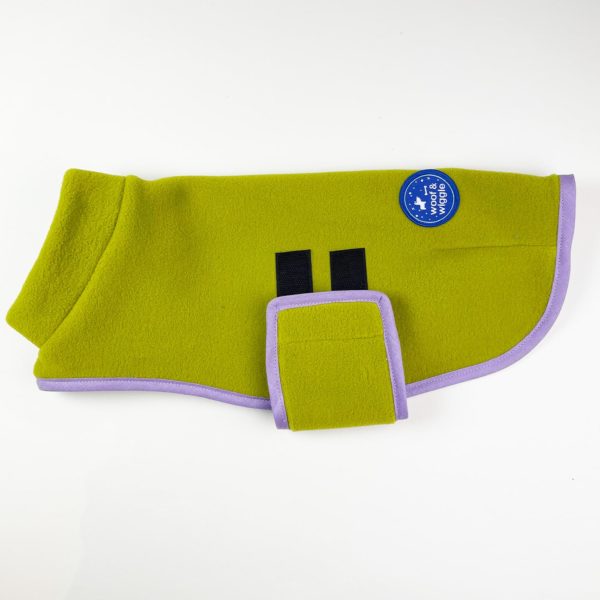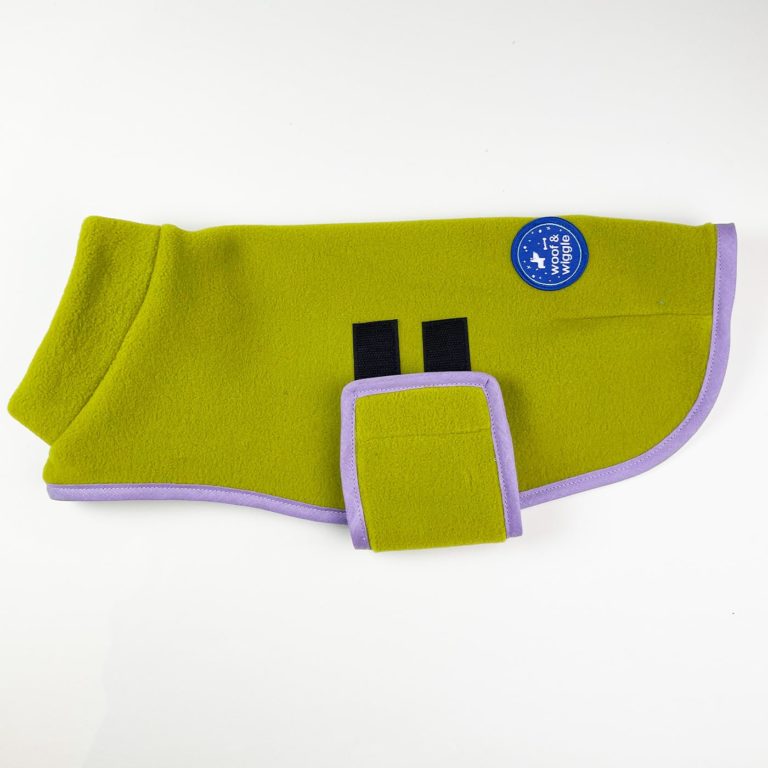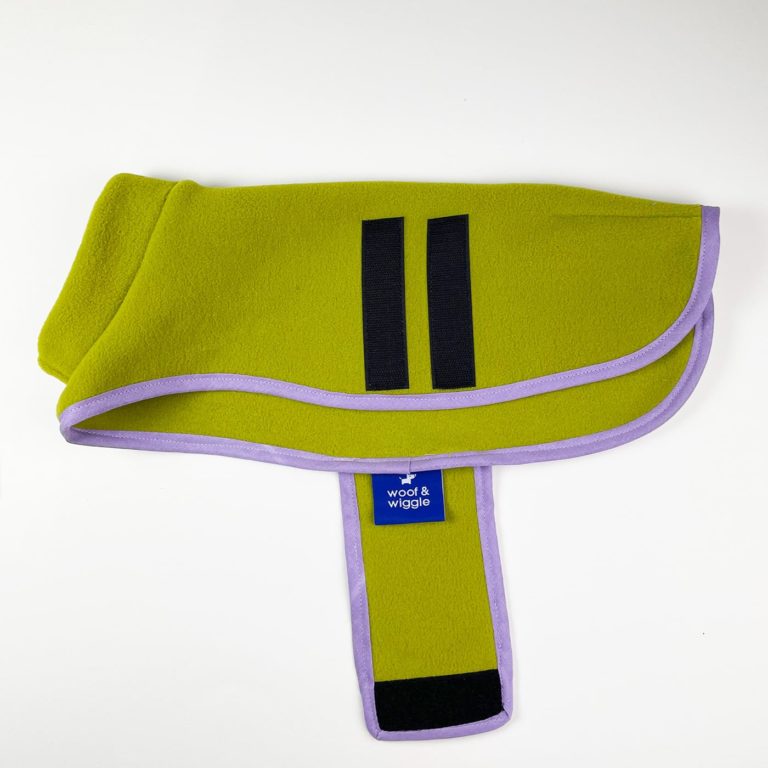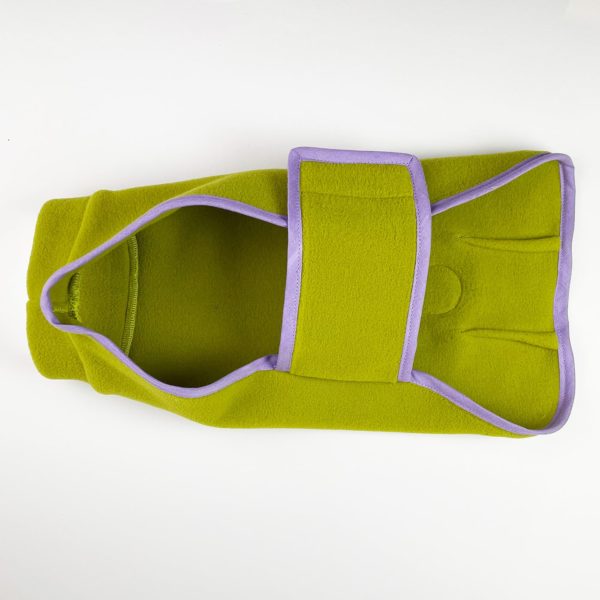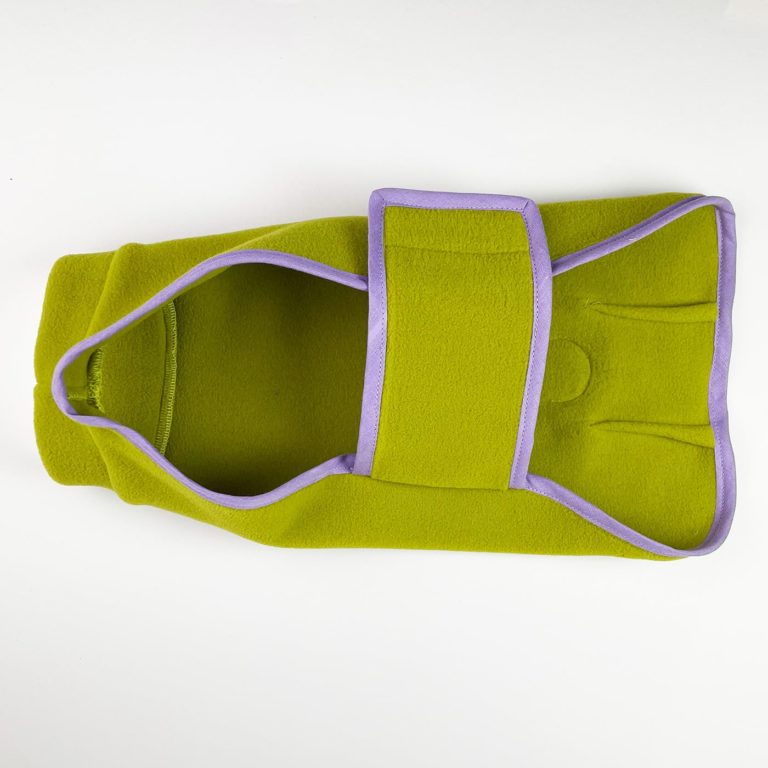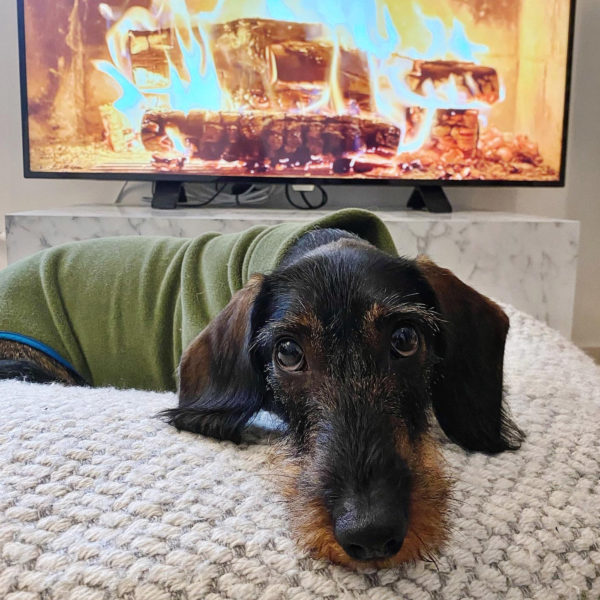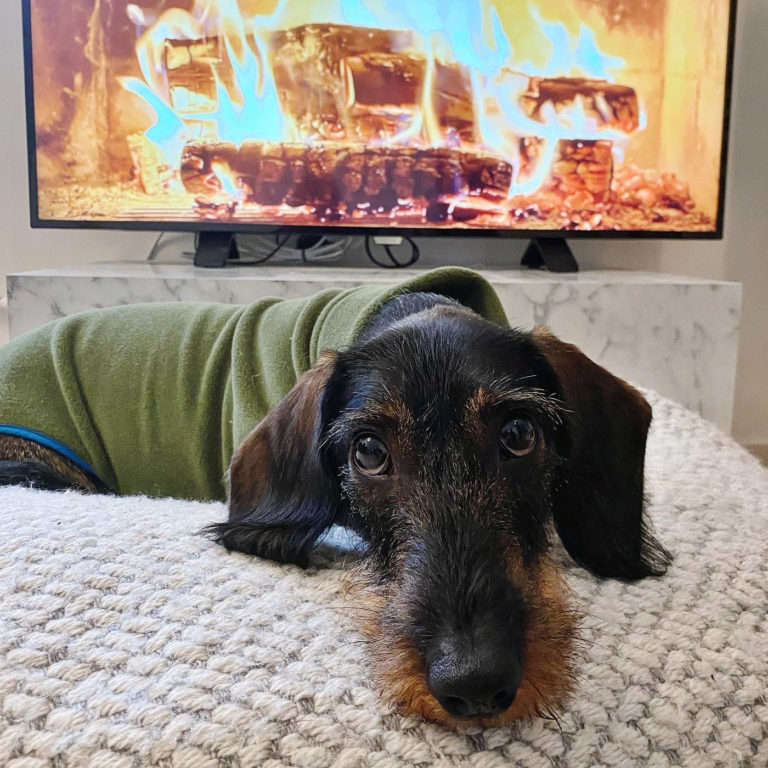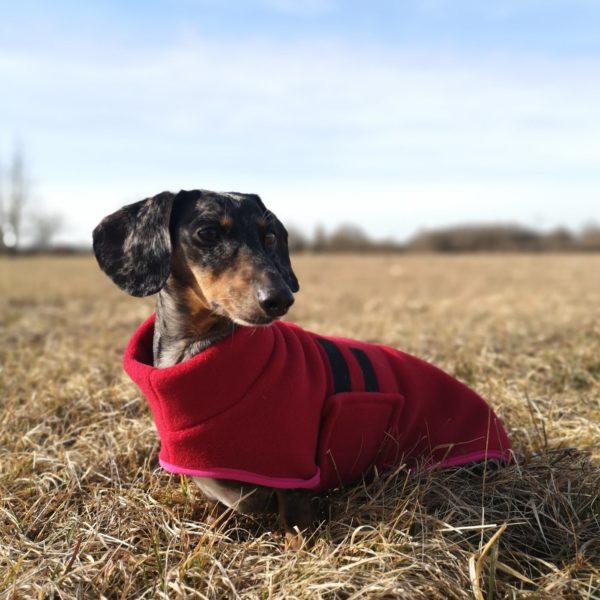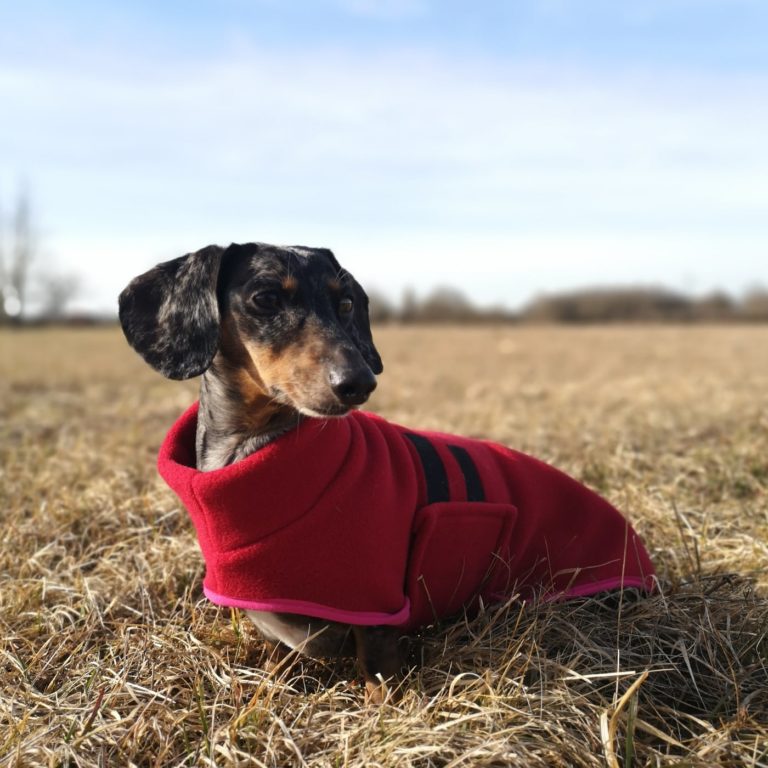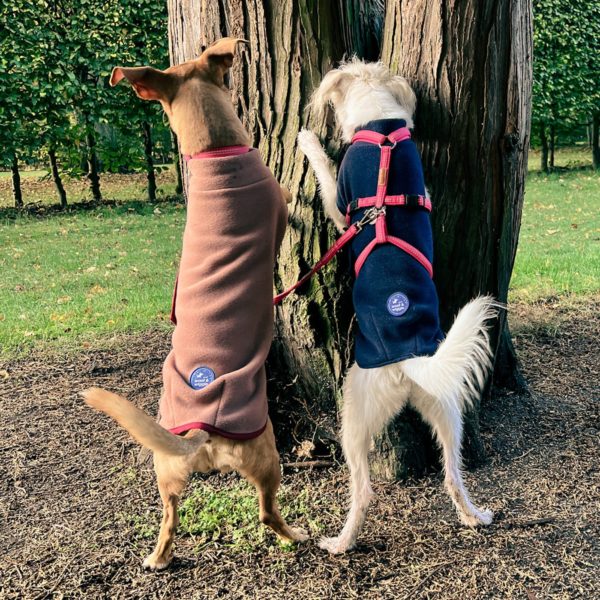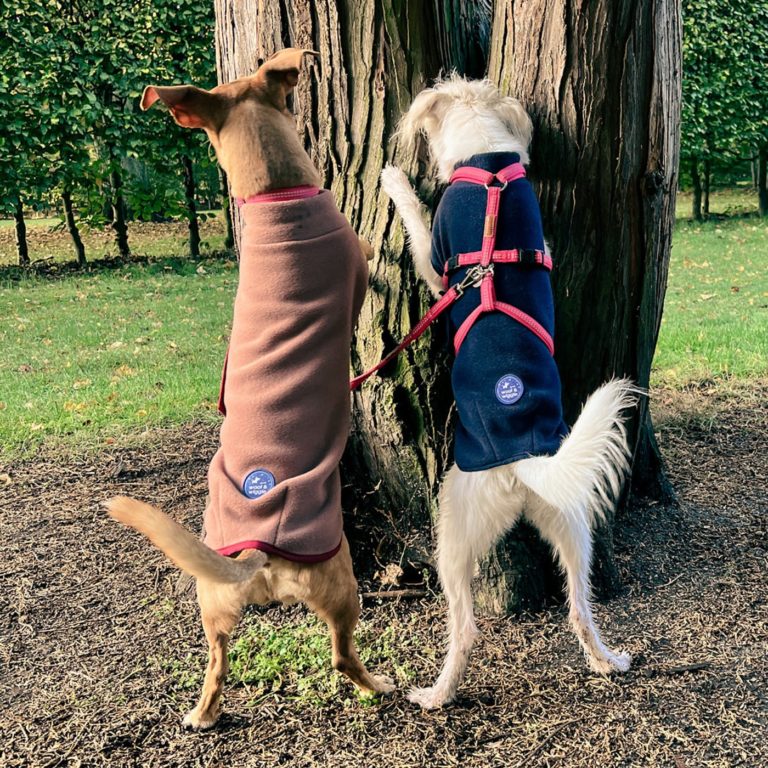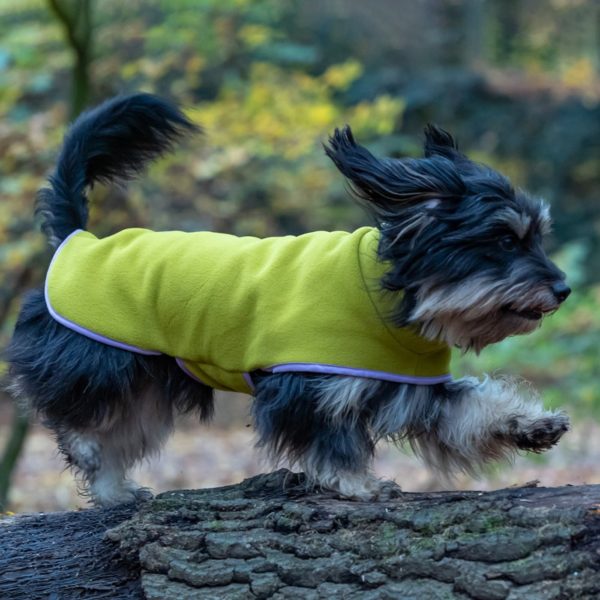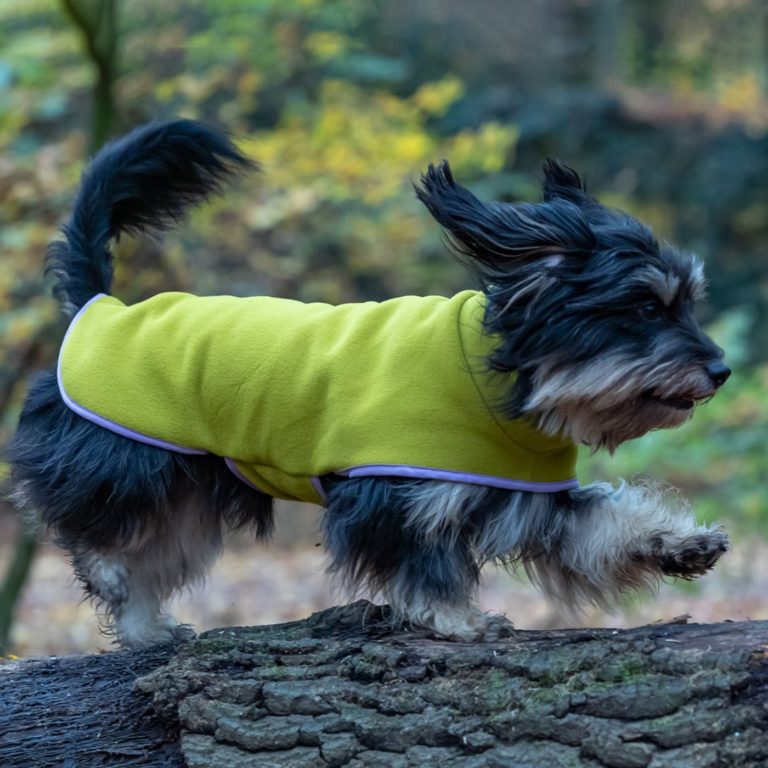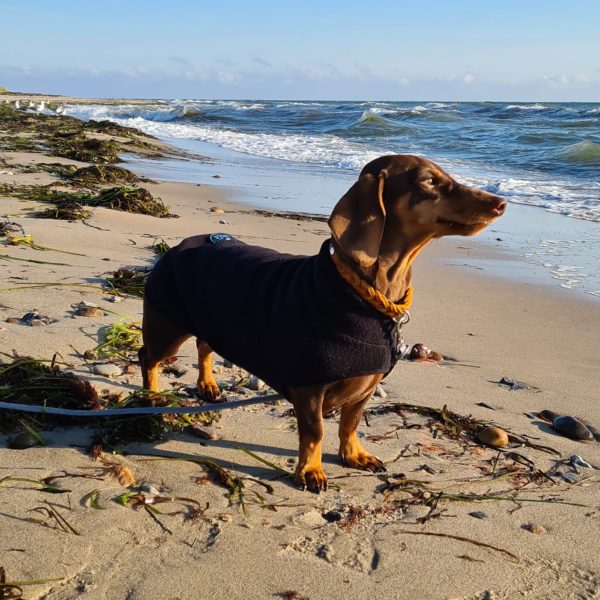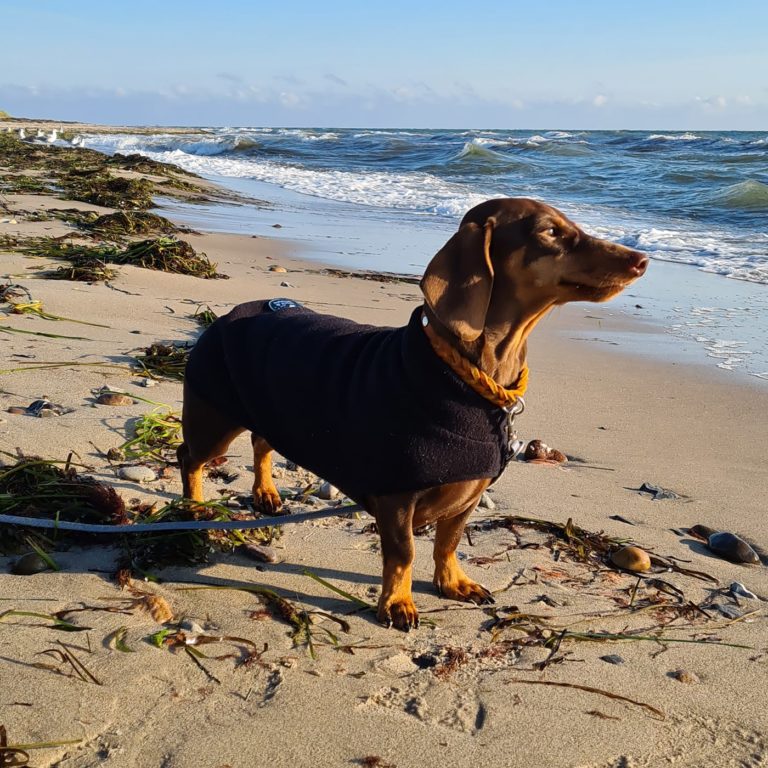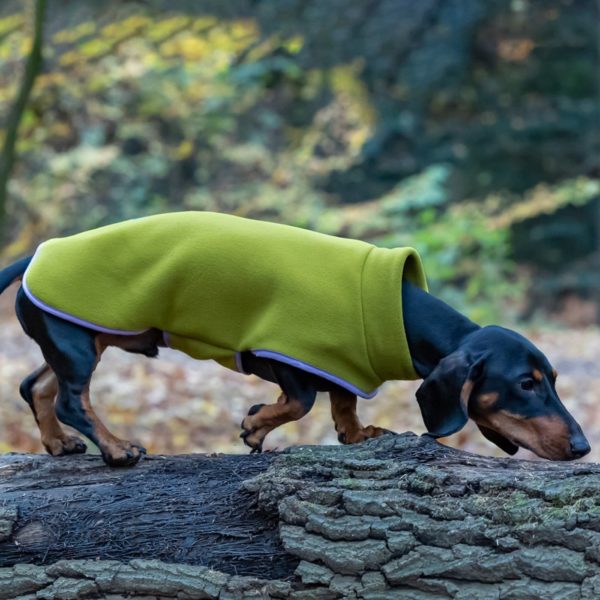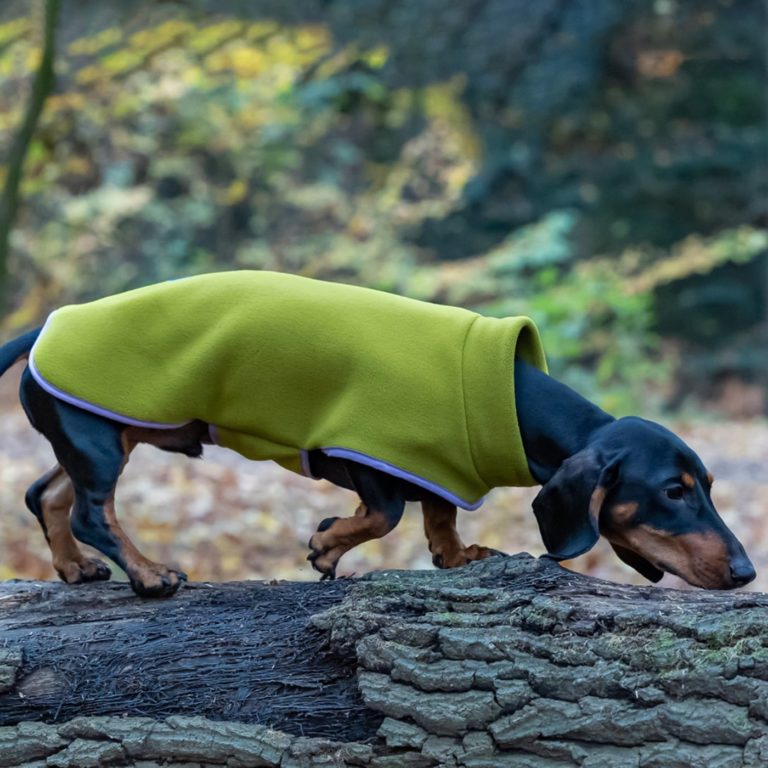 Wrap coat (Polartec® Fleece)
41,90 € – 54,90 €
Description
The woof & wiggle Polartec® fleece wrap is a new hybrid product, combining the best features of our jumper and our cape. It is easy to pull on and off and keeps your dog dry and warm, also the belly. Because the woof & wiggle Polartec® fleece cape is absolut rainproof, breathable, comfortable and washable! The wrap can be adjusted easily with a velcro® fastener. A dogs harness can be worn above the wrap.
The wrap is perfectly suitable for dogs having problems with wearing a fully covering jumper. It is super easy to pull on.
Finding the right size
The available sizes equal your dogs back length in cm. So simply measure your dogs back and chose the desired cape length for your buddy. Slim dogs  and especially Dachshunds obviously better chose the "slim" version.
Tailormade out of Polartec® – 100% Polyester
The wrap is made out of high quality Polartec® fleece and is handmade in Hamburg. The lovely colors are real highlights on the streets and make it not only a useful thing but also a nice fashion accessory.
Size chart Polartec® Fleece Wrap:
| Size | Back | Collar | Chest |
| --- | --- | --- | --- |
| 25 | 25cm | 28cm | 32-39cm |
| 30 | 30cm | 33cm | 39-47cm |
| 30 Slim | 30cm | 30cm | 34-41cm |
| 40 | 40cm | 41cm | 46-56cm |
| 40 Slim | 40cm | 40cm | 45-54cm |
| 45 | 45cm | 43cm | 52-60cm |
| 45 Slim | 45cm | 41cm | 45-53cm |
| 50 | 50cm | 44cm | 56-64cm |