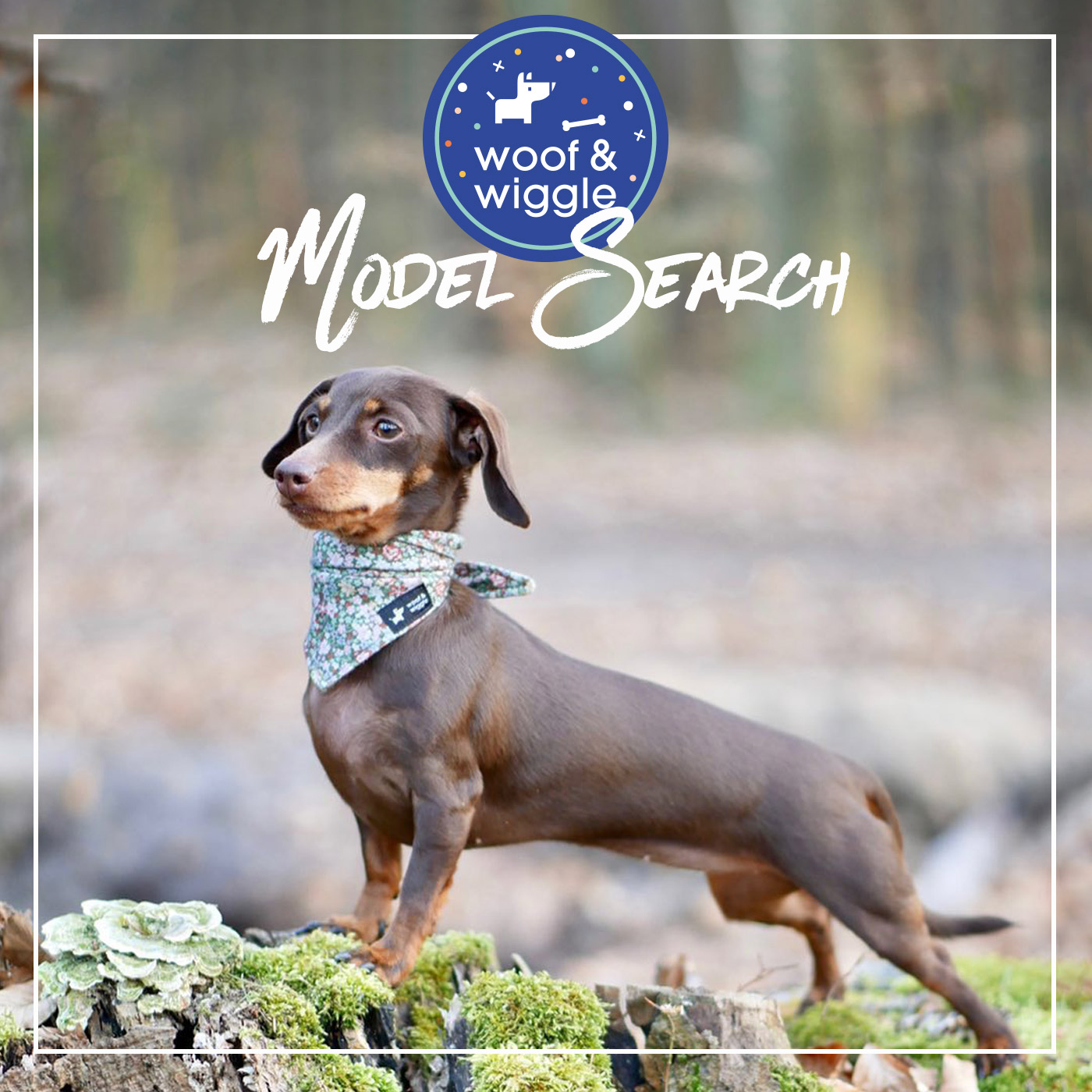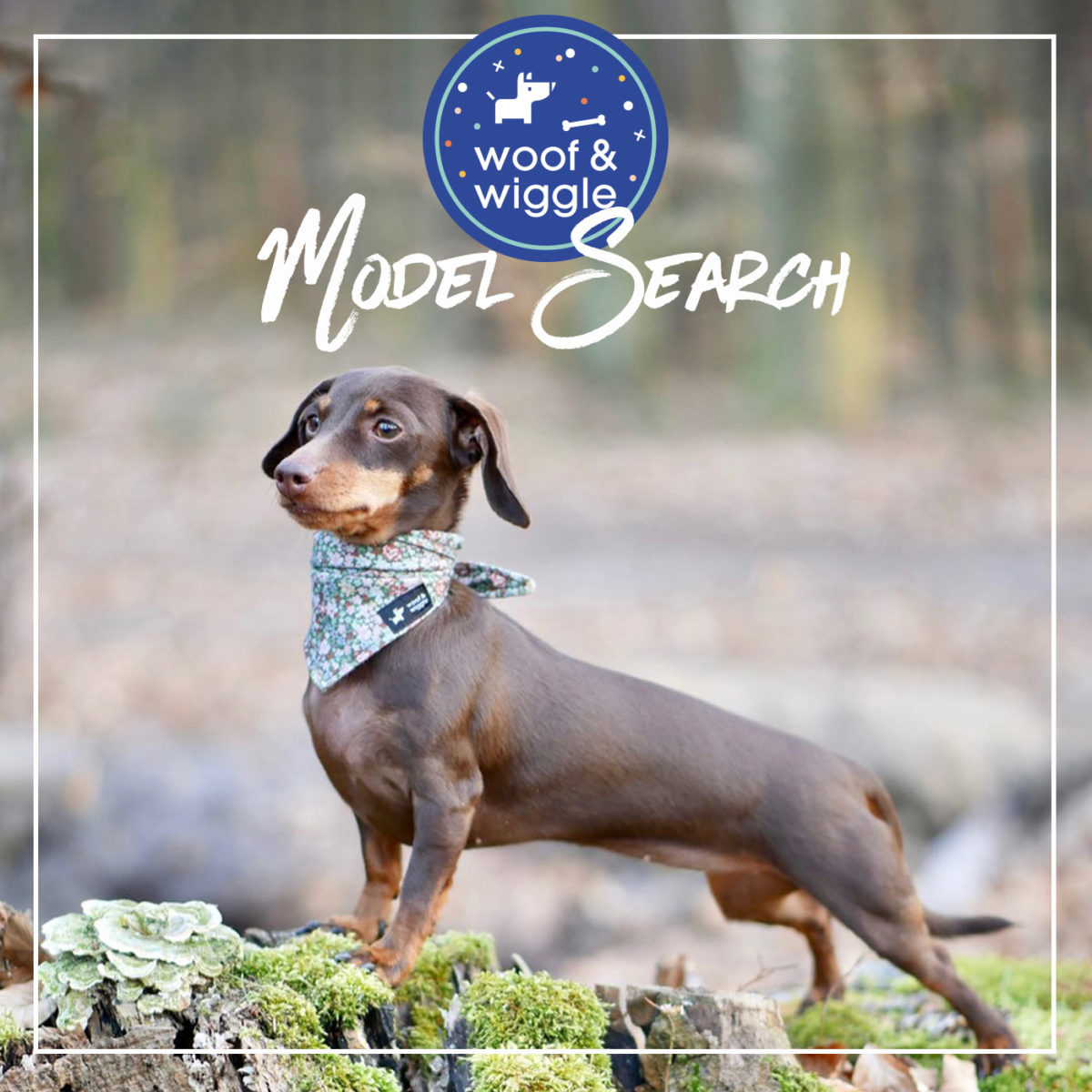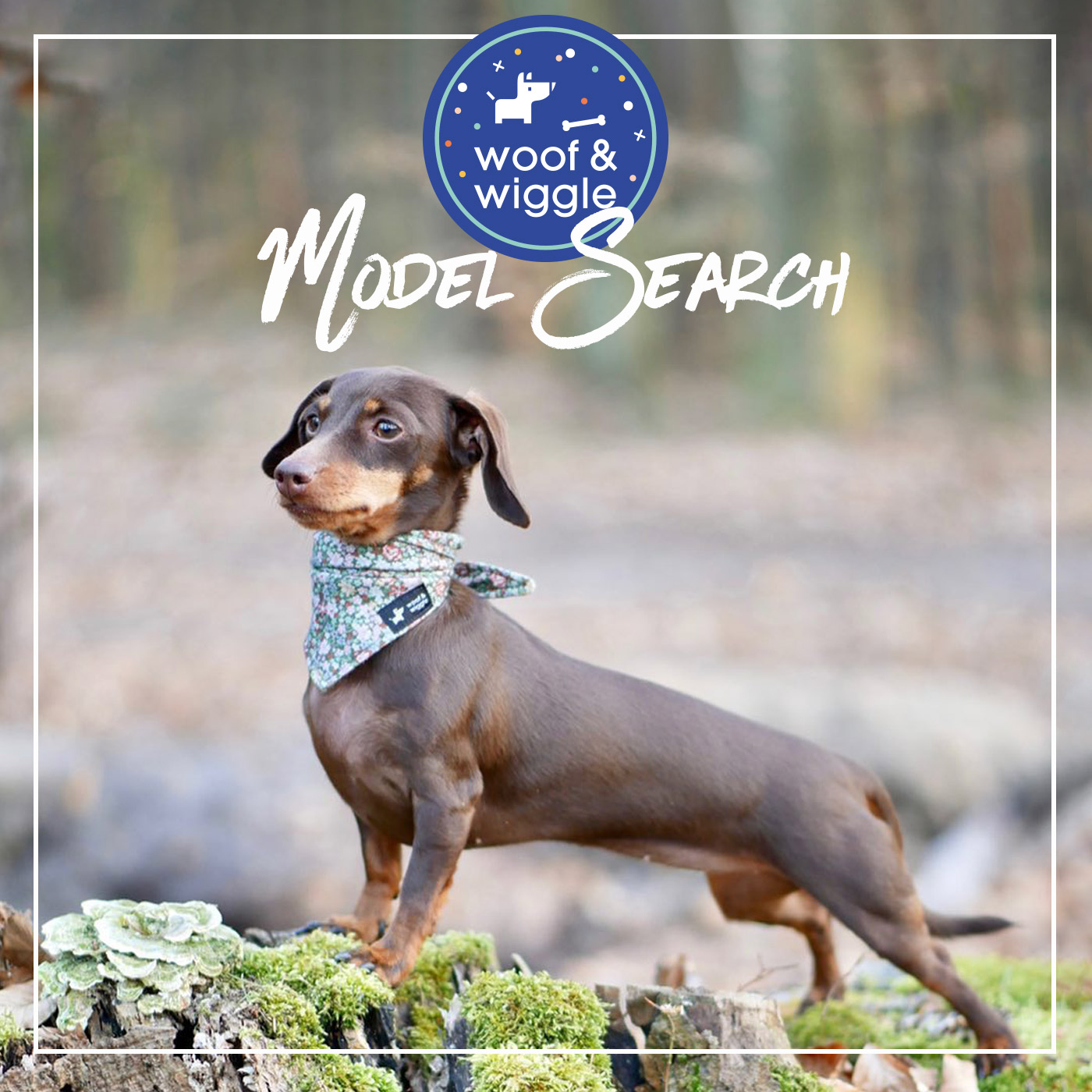 Your dog is the cutest and most amazing dog in the world! Do you enjoy taking photos and do you want to try out a new perspective? Then this is exactly the right thing, we are looking for YOU and YOUR best buddy!
This is how you can participate in the woof & Participate in wiggle Model Search:
On Instagram
Follow woof & wiggle on Instagram
Like and comment on the model search post
Post a photo (max. 3) of your favorite with the #woofandwigglemodel in your profile (old photos will not be included)
On Facebook
Post a photo (max. 3) of your favorite with the #woofandwigglemodel in the comments on the Model Search post
What you get:
You will regularly receive suitable products from us and your buddy will become one of our brand ambassadors
What we get:
We receive a certain number of high-quality, high-resolution images of your dog with our products and you consent to their use for advertising purposes.
We look forward to honest feedback from you about the products. The whole thing takes place on a fair basis. We are NOT looking for profiles that just want to get some dust or have a different product in their profile every day. We are looking for long-term partners who enjoy working together.
Good to know:
You don't have to already own any of our products, but if you have a photo of us in a cool harness or coat, we're of course all the happier. We are already looking forward to your model photos and are very excited to see which models we will discover!
Legal:
woof & wiggle model search goes until June 26, 2022 (11:59 p.m.)
We will contact the selected models directly and then announce them via Instagram and Facebook. The competition is not affiliated with Instagram or Facebook.